Drink Your Fruit & Veggies
Juicing fruit and veggies is a fun and healthy way to stay cool in the summer and a sneaky way to slip extra nutrition into your family's diet. I find that carrot juice can mask the flavor of some greens and things I want to sneak into my children's diet. Colored carrots, like the 'Carnival Blend' variety, can help mask the color of whatever you're trying to sneak in and get kids excited about drinking their fruits and veggies.
This year I"m growing lemon cucumbers and I'm looking forward to juicing a few of those babies. I've never had them before. Have you?
If you're busy this summer and want an easy way to take your children healthy juice to go, consider these cool anti-bottles from aHa! that roll up like a tube of toothpaste when you're done with your drink. When the kids are done you can just roll it up into the diaper bag or your purse without taking up hardly any room. They come in six fun, summery colors and have a space to write your child's name on the back. How cool is that?!
Now let's check out some of the tasty juice recipes I found around the web this week, shall we?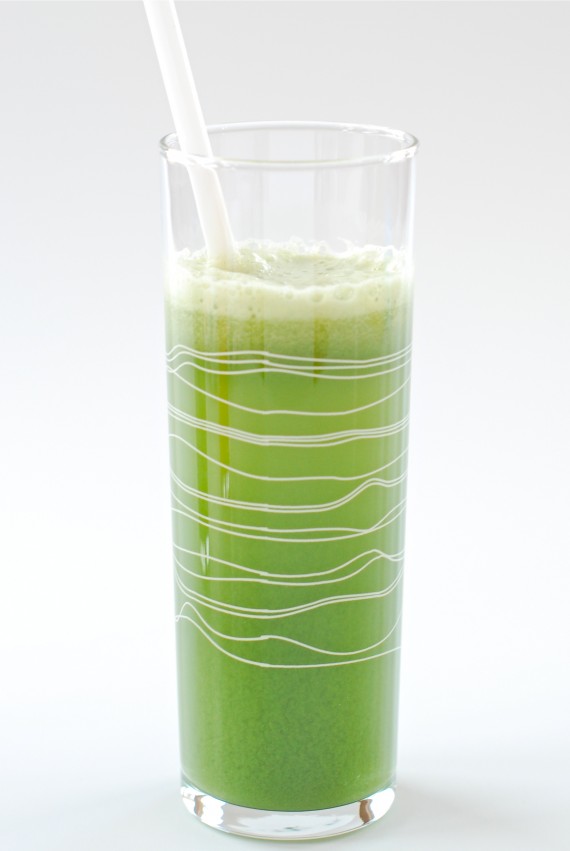 ###
Your Mission:
Juice some fruits and veggies. Drink them.  Repeat. You can do it!


This postis a part of:
the Homemaking Link-Up @ Homemaker By Choice
Freaky Friday @ Real Food Freaks
—————————————-
Whole Foods Friday will be a series of weekly whole foods and healthier living missions inspired by one of my favorite whole food bloggers, Katie @ Kitchen Stewardship: Kitchen Stewardship's Monday Missions. The theme of Whole Foods Fridays is:
Making the switch to whole foods and healthier living, one week at a time.